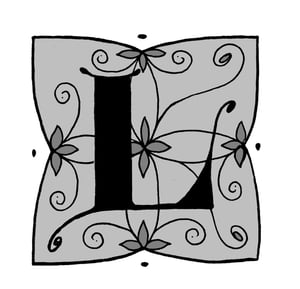 $

13.50
In the depths of the forest, Lord Halewijn plays his lute and lures women to his side. Besotted and entranced, they barely notice when his intentions turn from amorous to murderous. That is, until the king's daughter is drawn in by his song, and must outwit the musician or become his next victim.

liedekijn is a sequential group exhibition that retells the medieval Dutch folktale, 'The Song of Lord Halewijn', through 24 artworks by local and international artists. The artbook collects the images from the exhibition and the translated, unamended text of the original poem.
(Pickups are available: please select 'Vatican' as your shipping country, and email to arrange pickup.)
Art by Douglas Holgate, Eri Kashima, Dee Furlotte,
Dan Drobik, Regine Clarke, Hayden Fryer, Henry Pop, Nic Lawson, Ele Jenkins, Chan Dissanayake, Tim McEwen, Eleri Mai HarrisSonja Barfoed, Katie Winchester, Martin Trafford, Darren Close, Paul Briske, SpÆ, Gavin Thomson, Alisha Howard, Wes Hobday, Lisa Mcdonald, Luke Pickett,
Emma-Jean Stewart & Alice Farquharson.
Translated by Tom Dullemond.